BLACK EDITION
THE CORONATION OF THE UNPARALLELED NOBLECHAIRS MODELS
INNOVATIVE PU LEATHER MADE IN GERMANY
The new and unique upholstery belongs to the next generation of breathable seating materials. This property ensures unparalleled comfort over extended periods of time. No matter how long you sit, the surface is designed to prevent sticking and discomfort.
BREATHABLE
PERMEABLE TO WATER VAPOUR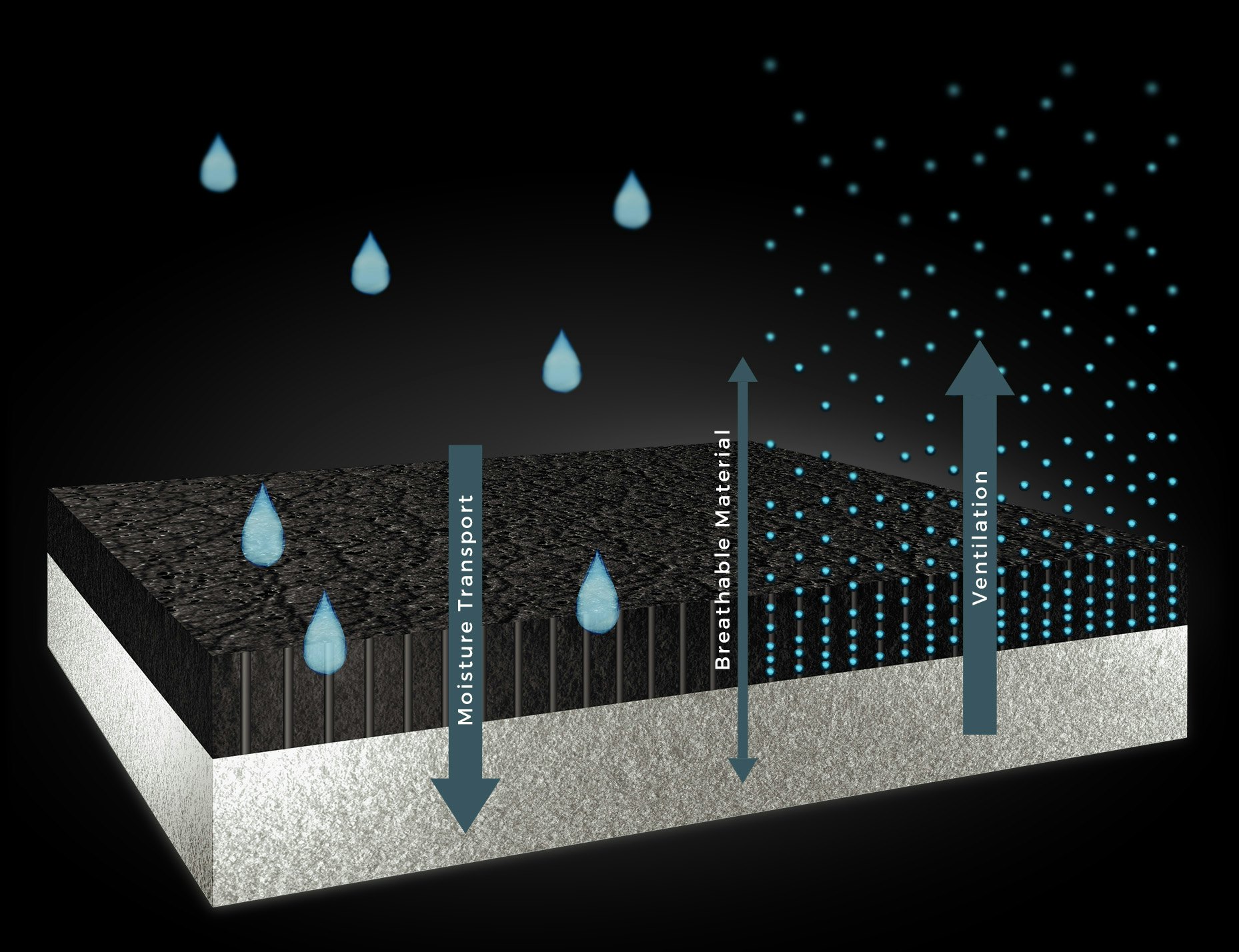 UNIQUE FEATURES
Low Emission
Free of Phthalates
Good Hydrolysis Resistance
Solvent-free PU Component
Dispersion-based Finishing
Good Abrasion Resistance
Low Flammability
Aniline Leather
Coated Leather
PU Leather
noblechairs new Hybrid Material
WATER VAPOR AND AIR PERMEABILITY
Water vapor permeability mg/cm2 per hour
Air permeability l/dm2 per minute
THE BEST JUST GOT EVEN BETTER!
Every chair in the Black Edition series has an incomparable design with the discreet noblechairs logo and fine seams.
EPIC BLACK EDITION
The premium noblechairs EPIC Black Edition additionally gets numerous new features:
Shiny Stainless Steel Handles
Powder-coated Aluminium Base
Enlarged 4D Armrests with Soft Padding
Belt Feed-throughs with a Metallic Look
Discover
HERO BLACK EDITION
The superior noblechairs HERO Black Edition shines with its luxurious outfit:
Infinitely Adjustable Lumbar Support
Enlarged 4D Armrests with Soft Padding
Memory Foam Headrest for Increased Comfort
Comfortable and Breathable Cold Foam Padding
Discover
ICON BLACK EDITION
The stylish noblechairs ICON Black Edition sets fine accents:
New, Enlarged 4D Armrests with Soft Padding
New Shiny Stainless Steel Handles
Adjustable Rocking Mechanism and Backrest weicher Polsterung
Quiet 60 mm Casters for Hard and Soft Floors
Discover